Customize Your Egret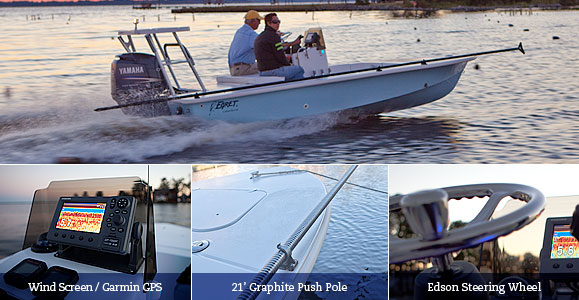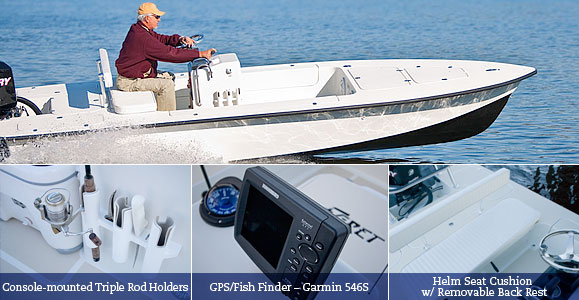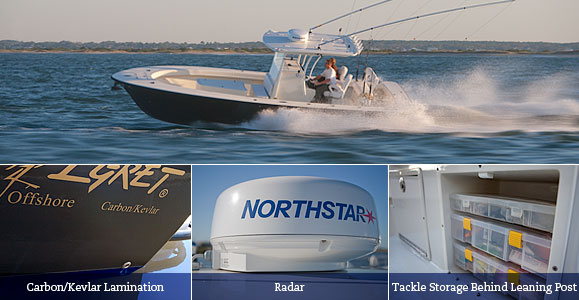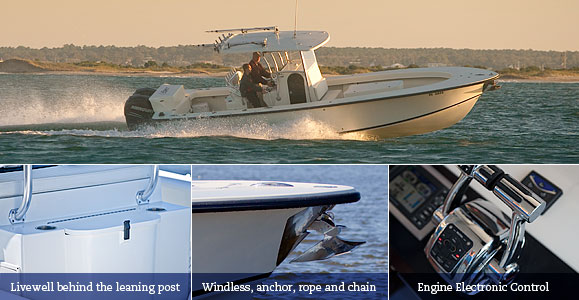 Every Egret boat is built to spec and factory direct. This means you get your Egret, your way – and the possibilities are endless.
Getting a custom quote is easy: just use one of the forms provided here as a starting point and add any options you desire. Don't see an option your looking for? Use the comment field provided in in the form and tell us about any option you'd like to have quoted. You can even paste in links to other sites to show us exactly what you're looking for.
Then, just submit the form and we'll get right back to you with a quotation. If you prefer to speak with someone directly, call us at 252-948-0004.
The fish are biting…let's get started! Choose the Egret you want to customize: